Professional Air Conditioning Services in Albuquerque, NM
Quick Introduction To The Company
For over 50 years, Anderson Air Corps has strived to deliver, and pride ourselves on, the best possible heating and air conditioning service that you can find. In those 50 years we have been an industry leader in providing the highly-skilled and individualized attention and service that customers desire. We have remained at the forefront of our industry and set ourselves apart from the competition for more than half a century.  This has been accomplished through:
staffing of only the best people on our team
relentless training
providing the very best in HVAC equipment
Contact Us For Immediate Assistance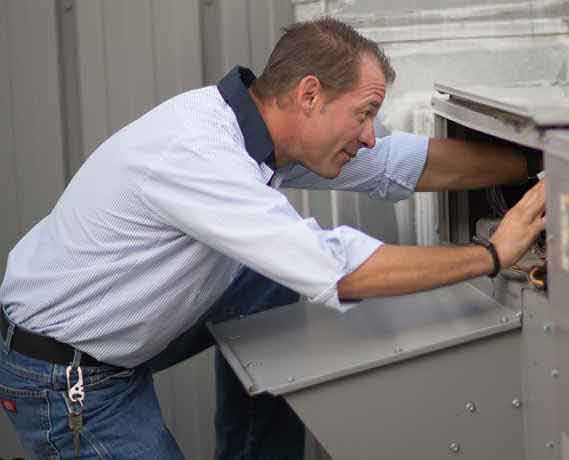 Emergency Air Conditioning Service and Repairs
It's likely that your air conditioning unit won't decide to stop working at a time that's during normal business hours. This is why we offer our customers Emergency Repair Service 24 hours a day, 7 days a week. If your system experiences trouble at any time of the day, week, or year, call us at (505) 855-9028.  We will dispatch the best technicians anywhere to get your system back up and running. It does not matter if it's a simple repair or having to set up for a replacement part.  We will work skillfully and quickly to bring your home back to the level of air-conditioned comfort you expect.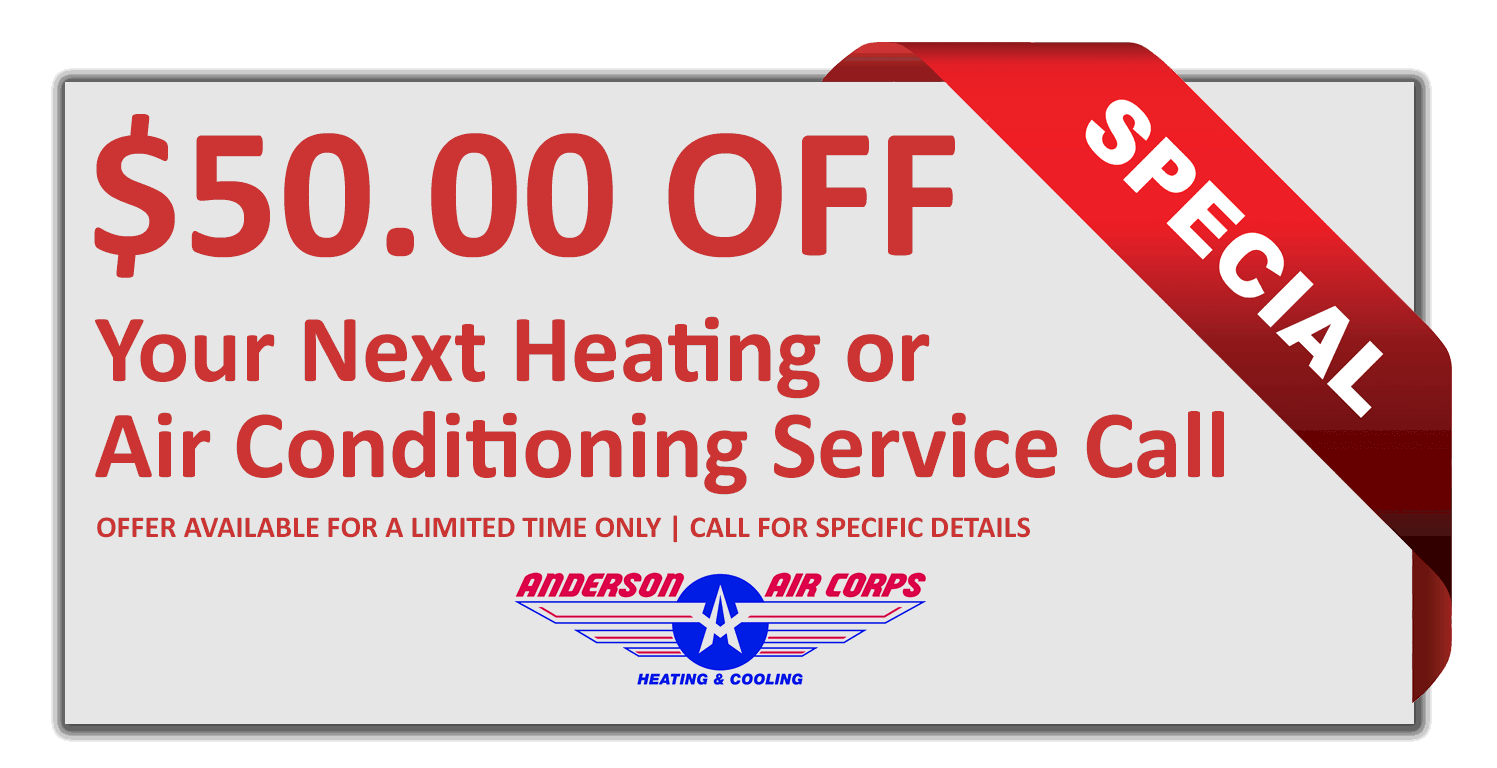 Albuquerque, NM Heating and Air Conditioning Service Special Discount
Don't forget to take advantage of our special offers, money saving discounts, and coupons! Whether you need a simple repair, maintenance, or a more involved procedure, don't hesitate to utilize these savings on our world-class service, as they're available for a limited time only.
HVAC Specials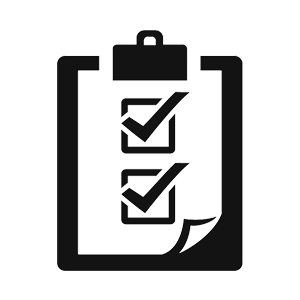 Air Conditioning Maintenance & Tune Ups
Regular maintenance and tune ups are as good for your air conditioning system as they are for your automobile. Multipoint inspections, coil cleanings, and performance testing will all have your air conditioning system running as efficiently as the day it was installed. Give us a call today to set up service!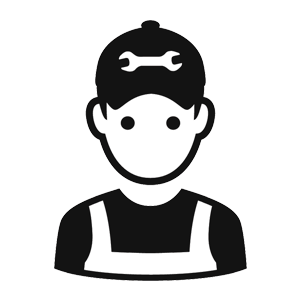 Air Conditioning Installation and Replacement
Anderson Air Corps has the experience, skill, and highly-trained staff needed to handle all of your air conditioning installation and replacement needs. Looking to replace your swamp cooler with refrigerated air? We can help. We are proud to carry the industry-leading Carrier brand of HVAC equipment to make your home the most comfortable place it can be.
Speak With An Installation Expert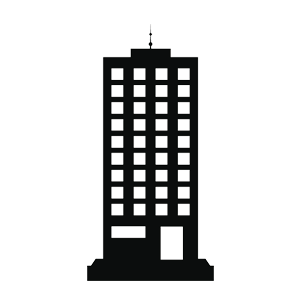 Commercial Air Conditioning Services
At Anderson, we service all areas of HVAC systems. Whether its existing residential, new home building, or commercial HVAC systems, we are capable of servicing it all. Whether an office, restaurant, shopping mall, doctors office, church, or even historical renovations, your commercial HVAC systems are in qualified hands at Anderson Air Corps. We service, repair, maintain, install, and replace large rooftop units and air-cooled chillers. Anderson can handle all of your unique business needs.