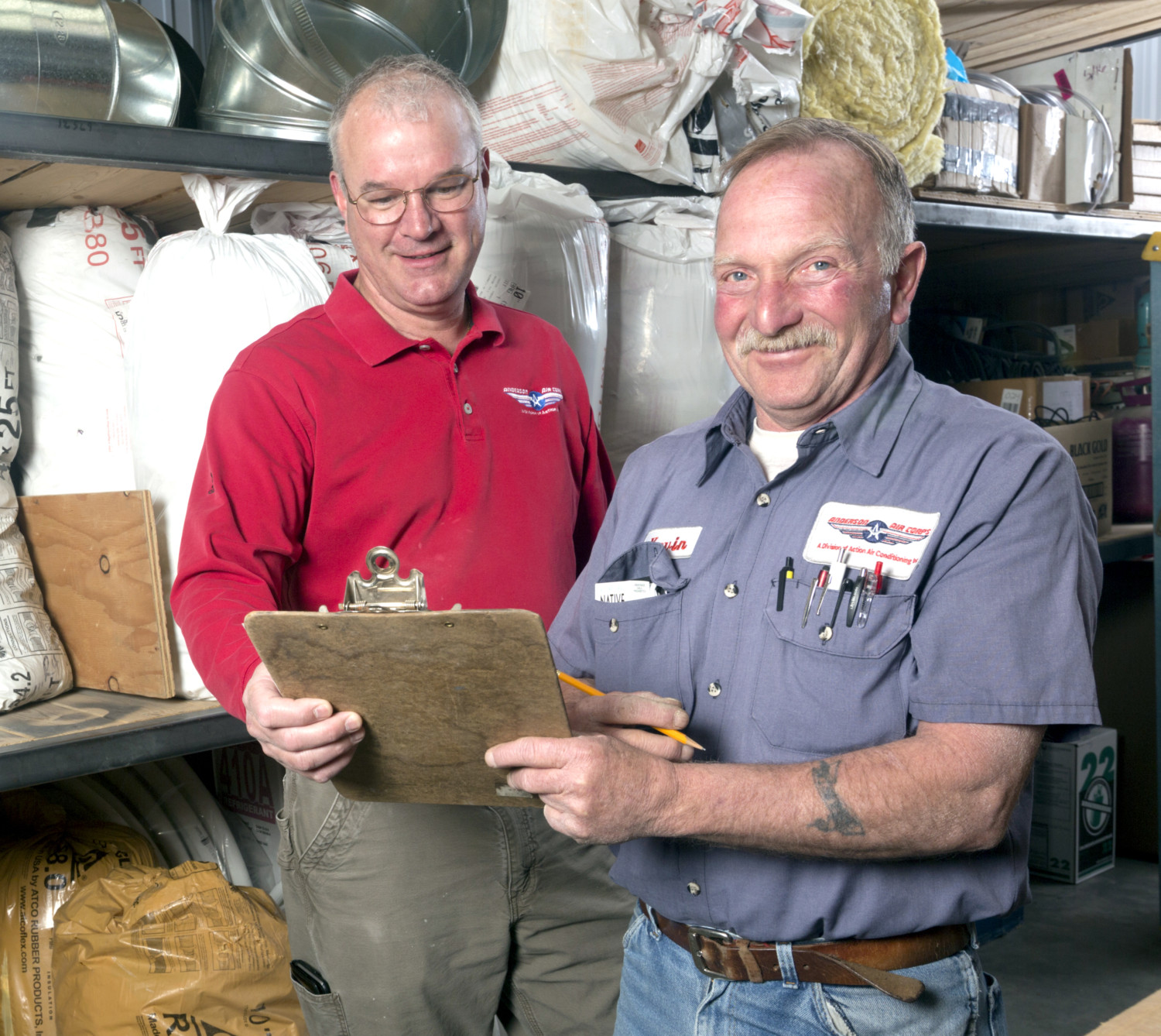 Your Indoor Comfort Specialists
We focus on providing nothing less than indoor comfort. You deserve the highest level of comfort and that's why we only provide experienced HVAC technicians to diagnose and help solve your HVAC issues. By having experienced and trained technicians, you can be rest assured that they will deliver you the most cost effective solution that meets your needs. We're not here to sell you, we're here to educate you and provide an effective solution.
Instill the highest respect for the HVAC contracting profession within our community.
Maintain Strict Compliance
Maintain strict compliance with all laws, regulations, ordinances and codes as related to our industry.
Install & Repair According to Industry Standards
Design, install, service and repair HVAC systems in accordance with accepted industry standards.
Develop and maintain an understanding of proper equipment selection to assure customers of safe, dependable and comfortable performance.
Honesty & Quality Practices
Ensure that quality, honesty, integrity and good faith are hallmarks of our business practices, including sales, advertising, installations and service work.
Maintain a clean, safe, respectable and well-identified place of business.
Continous Training Programs
Increase our safety and efficiency by participating in educational and training programs regularly and consistently.
Highest Customer Service Standards
Develop the highest quality standards of customer service and nurture long-term relationships with customers.
Ethical Business Practices
Refrain from engaging in any activity defined as cross-subsidization or any other illegal or unethical business practices.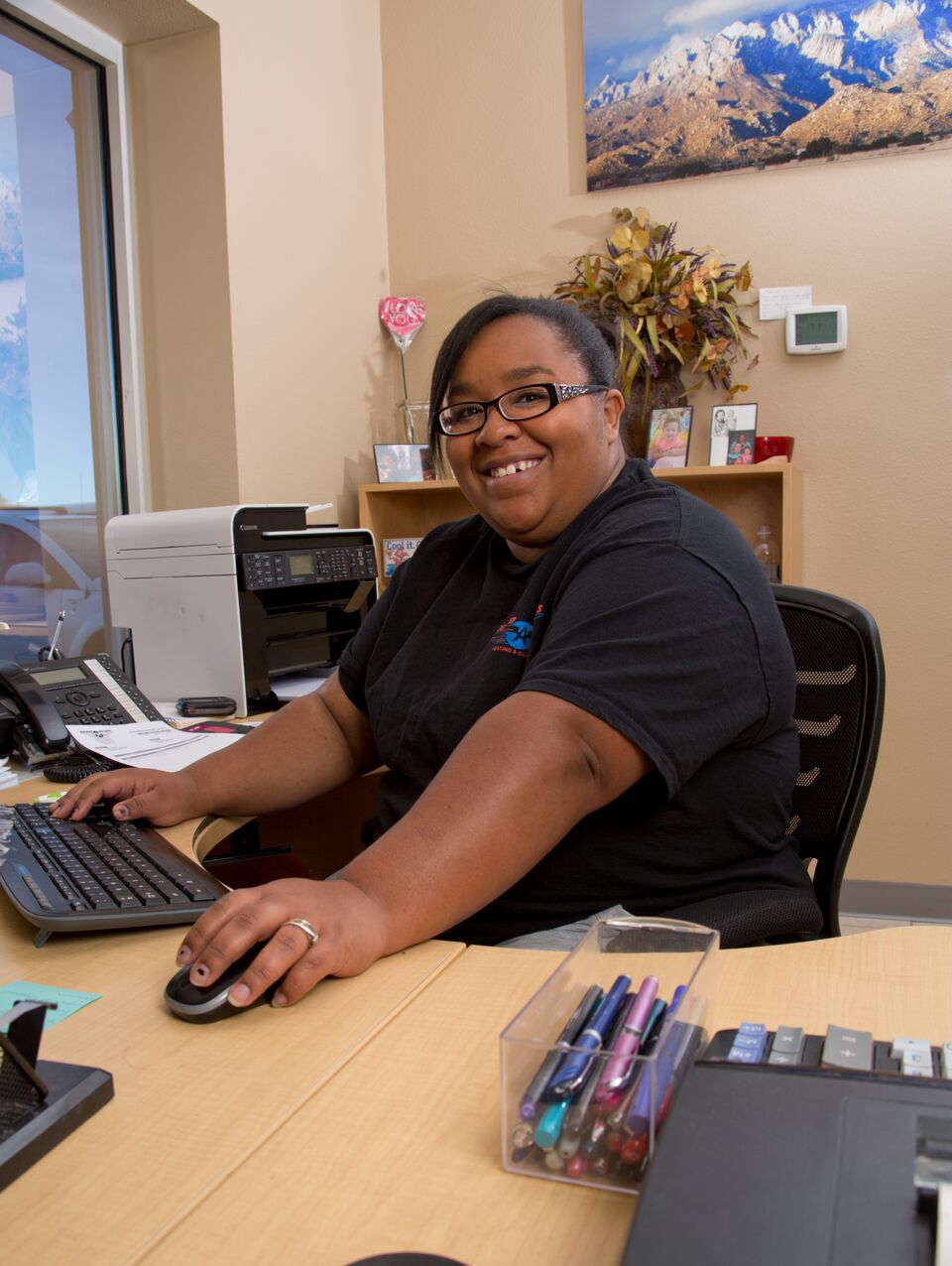 CUSTOMER BILL OF RIGHTS
To expect polite, courteous service.
To be the top priority of the moment.
To expect all representatives to know about the products or services they offer.
To complain about any shortcomings.
To compliment superior quality when recognized.
To expect Action Air Conditioning to stand behind its products and services.
To expect accurate and efficient record keeping, despite computer or other problems.