New Mexico Heating & Cooling Services
Anderson Air Corps offers unrivaled Heating & Cooling Services to residential and commercial clients in Albuquerque, New Mexico. Whether you are a homeowner, facility manager, or building contractor, we have the HVAC products and services you need. Backed by the highest quality expertise, 50 plus years of experience, and modern facilities, equipment and tools, we are able to produce the highest levels of customer satisfaction.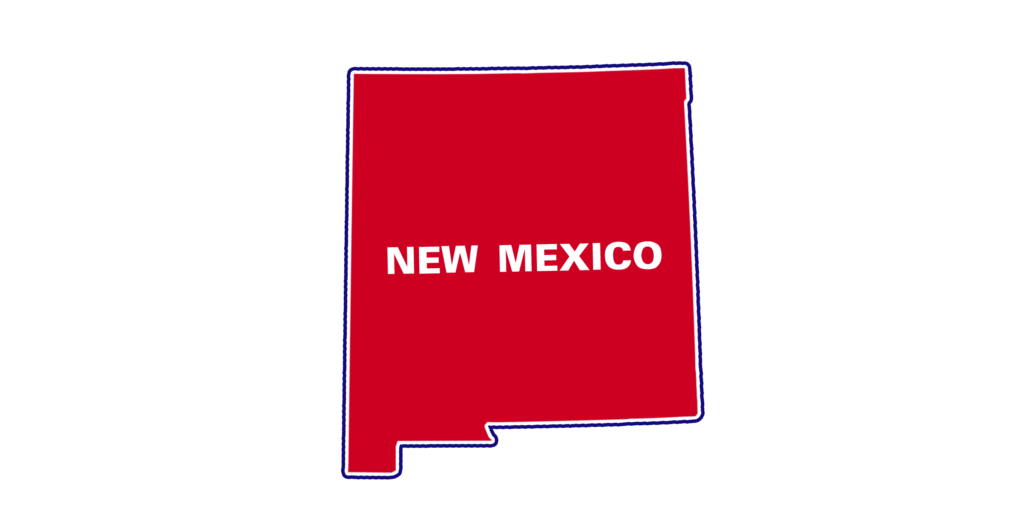 Anderson Air Corps has been serving Albuquerque and surrounding areas for over 50 years.
Trusted Heating & Cooling Services
We offer the very best HVAC products and services to keep our customers safe and comfortable, while saving money on utility bills.
We offer complete comfort solutions including:
Learn More About Our HVAC Services
Reliable Heating & Cooling Products
We are New Mexico's oldest and largest Carrier factory authorized dealer, and we set standards that other New Mexico HVAC contractors struggle to achieve. We offer industry–leading solutions for our valued customers in the cities we service, namely:
New Mexico Heating & Cooling Services
The city of Albuquerque in New Mexico has a rich and interesting history and is a perfect place to visit and live. In addition, some of the top HVAC dealers in the world reside here. With more than 50 years of experience in the business and a team of highly trained, experienced, certified and professional technicians, Anderson Air Corps is the cream of the crop when it comes to heating and cooling services in Albuquerque.
When summer rolls around in Santa Fe, Anderson Air Corps can handle all your AC installation, maintenance, and repair needs to help you escape the heat and be comfortable. When winter starts to creep in, we will be ready to offer you the best solutions to keep you warm.
Rio Rancho has something for everyone to enjoy, from cultural venues to historic venues, to excellent outdoor attractions. If you live in this awe–inspiring city, you will need the services of a reliable and respected HVAC contractor. Anderson Air Corps is the top NM HVAC contractor, and we specialize in all aspects of heating, air conditioning and swamp cooler installation, maintenance and repair.
Want More Information About Our Products or Services?
Experienced Technicians Are Standing By to Answer All Your Questions
Call Us Today: (505) 855-9028