Heating Repair in Albuquerque, NM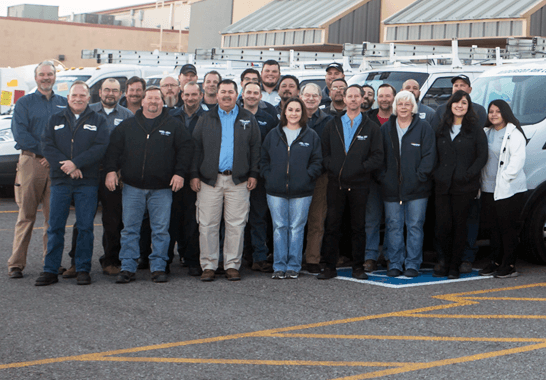 Quick Introduction To The Company
Anderson has been a leading fixture of the Albuquerque HVAC industry for over 50 years. We have remained the leader in the HVAC service industry by providing unparalleled customer care and satisfaction, extensive training of our technicians, and hiring the best possible people to staff our company with. Our commitment to excellence means that when you call Anderson Air Corps for any heating service, repair, maintenance, or installation, you are getting the highest level of service and care around.
Contact Us For Immediate Assistance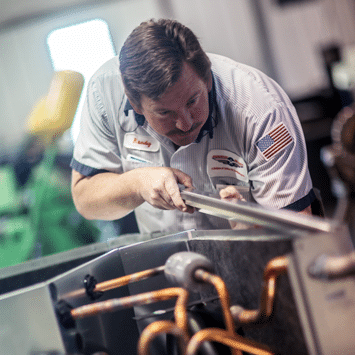 Emergency Heating and Furnace Repair in Albuquerque
Heating and Furnace Repair in Albuquerque can be a necessity. It's unfortunate how it seems that your heating system never breaks down during summer when you don't need it. And that when it does, it's also at an inopportune time outside of business hours. Well, at Anderson Air Corps, this is no issue at all with our 24/7 emergency response teams. Whenever your in need of heating or furnace repair in Albuquerque, give us a call and we will dispatch our skilled technicians to your home. We will work tirelessly to fix the issues you're having with your furnace, heat pump, boiler, geothermal, or other heating systems you have. If you need heating repair in Albuquerque, then call us. At Anderson, we can handle it all with the care and skill that only 50 years of experience can provide.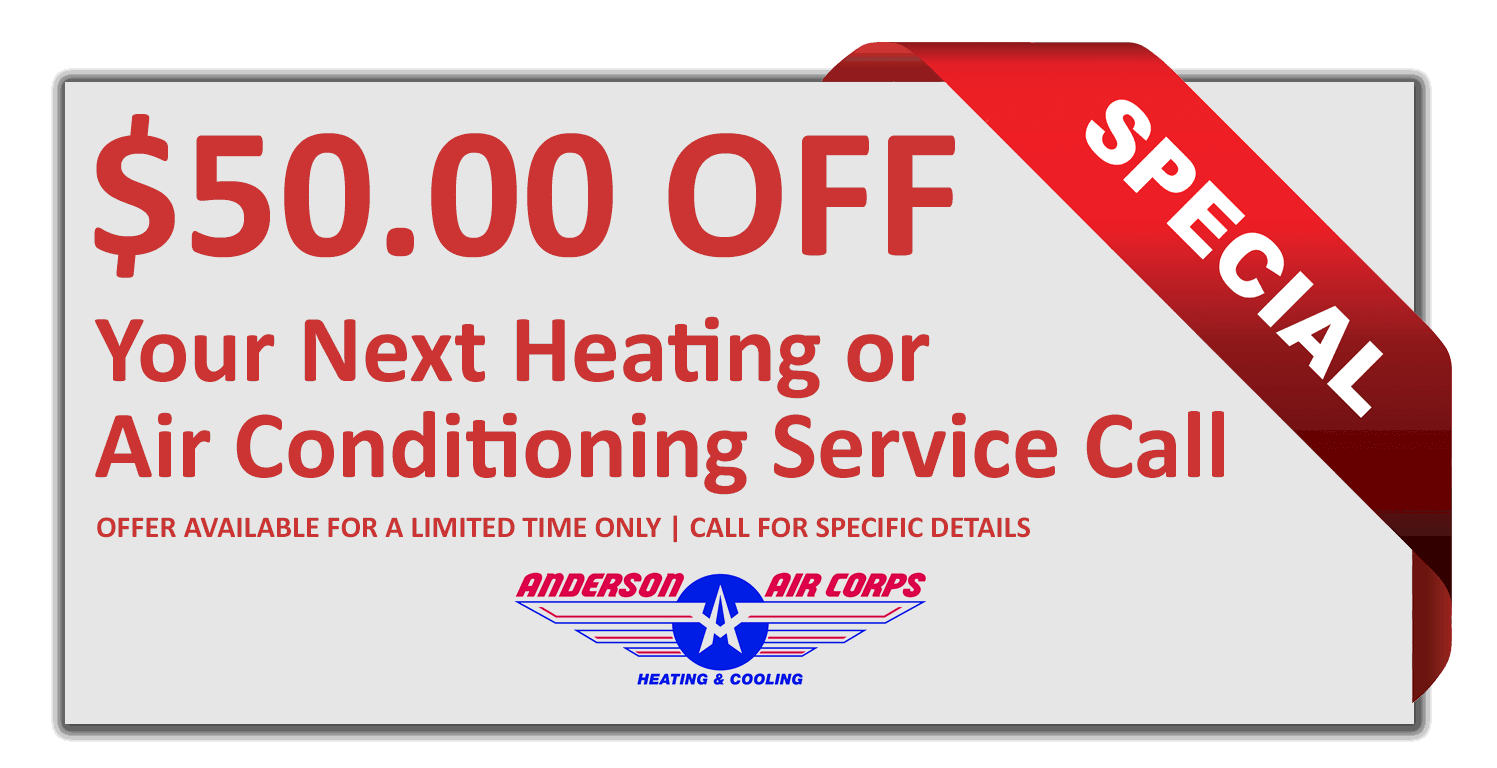 Albuquerque, NM Heating Repair Service Special Discount
Don't forget to check out our money-saving deals, special offers, and coupons, if you're looking for heating repairs or furnace repairs. These deals won't last forever so take advantage of them while you can! Call our office today to schedule and appointment and make use of these limited-time deals!
HVAC Specials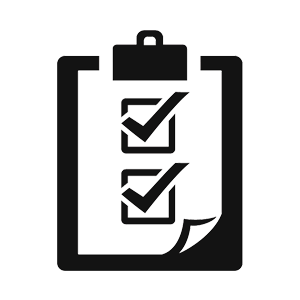 Heater and Furnace Maintenance & Tune Ups
Just as with other parts of your HVAC system, the heating components will need regular maintenance and tune ups to keep functioning at their highest efficiencies possible. With regular servicing by our highly-skilled technicians, your heating equipment will perform at peak efficiency for many years. If your HVAC system needs maintenance, don't hesitate to give us a call for service.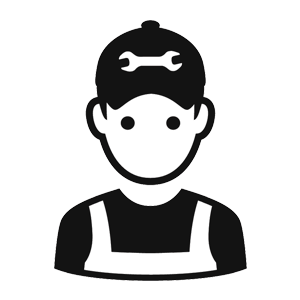 Heater System and Furnace Installation and Replacement
No matter what type of heating system and equipment you have, at Anderson Air Corps we service it all. In addition, we replace and install new systems and equipment. Whether upgrading from one method of heating to another or looking to replace an aging system, we have your needs covered. We offer a vast selection of Carrier products to suit any and all of your HVAC system and furnace installation and replacement needs.
Speak With An Installation Expert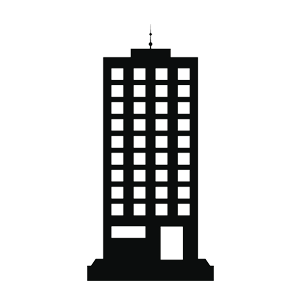 Commercial Heater and Furnace Services
As with our commercial air conditioning services, our commercial heating and furnace services are unrivaled in customer care and satisfaction. We specialize in repair, installation and maintenance on all types of commercial heating systems and furnaces. Our technicians will provide service to your entire office, church, shopping mall, or office building, to the exacting levels of quality you demand. For all of your commercial heating needs, give us a call today!